Welcome to MER VOX Quarterly – Spring 2021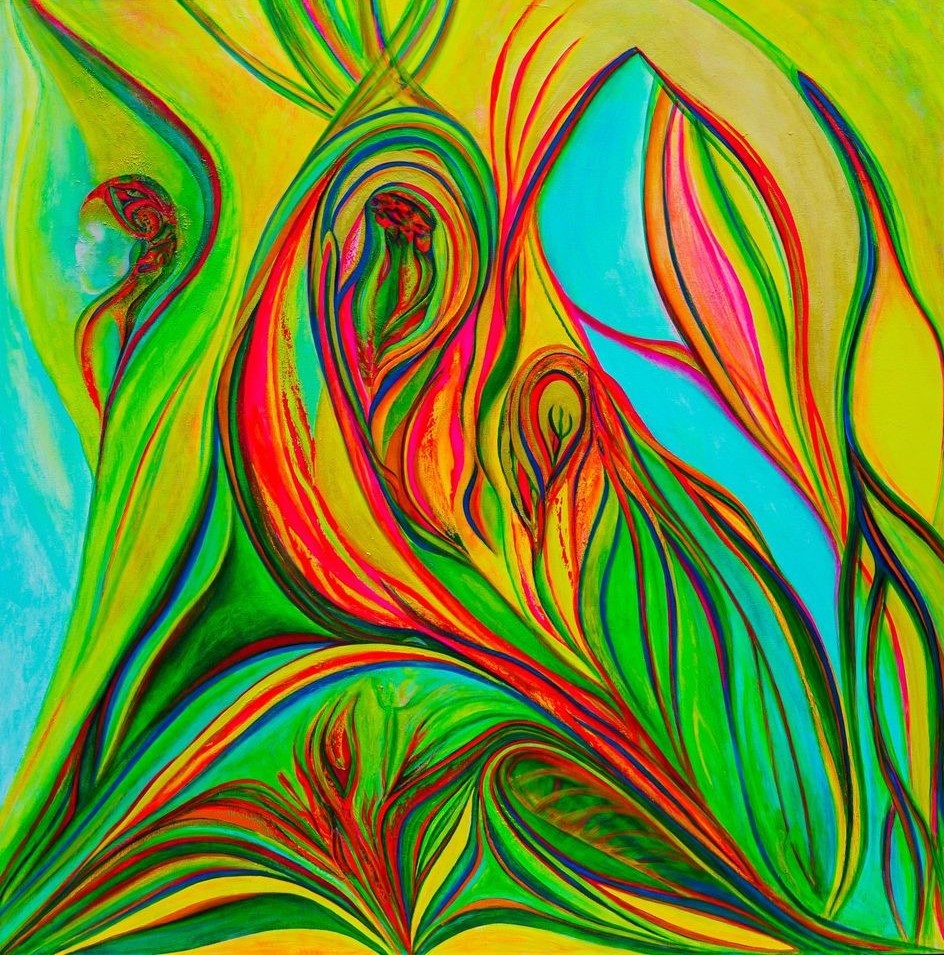 Just in time for spring, we present an issue of MER VOX that looks forward to renewal, even as it acknowledges the inequities and hardships that continue to plague our world. In the face of sorrow, it's revolutionary to preserve hope. In the face of injustice, it's compassionate to remember and hold space for those damaged or lost.
May this spring fulfill your hopes for growth and joy!
POETRY FOLIO
Curated by Jennifer Martelli and Cindy Veach
Featuring:  Tina Cane, Erica Charis-Molling, Alexa Doran, Sherine Gilmour, Joan Kwon Glass, Dara-Lynn Shrager, Sarah Dickenson Snyder
GALLERY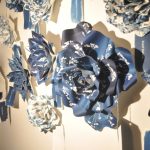 Curated by Ana C.H. Silva

A collaborative series of The ProCreate Project, The Motherhood Foundation, and Mom Egg Review.
Poetry by Iris Jamahl Dunkle and Art by Alexis Soul-Gray
MER VOX cover image "Mother Mangrove" by Meg Wallace
Meg Wallace is a Miami-based artist native to South Florida. She is currently expanding upon her multisensory solo exhibition "Mother Mangrove" as an Artist-in-Residence at the Deering Estate. Interconnections between people, art, community, and the environment are interwoven within her work. The organic movements and images within her paintings engage imaginative dialogue and challenge perception.