Laura Geringer Bass
WRITING PROMPT
Since the publication of my novel, THE GIRL WITH MORE THAN ONE HEART (Abrams 2018) I've taught a writing workshop called "Finding the Heart of Your Story."  While on tour, instead of speaking about my own journey from memoir to fiction, I selected prompts from my book and invited the audience to write, using the quotations as jumping off points. I was moved and inspired by what emerged.
My recent approach to prompts draws upon quotations from whatever fiction I happen to be reading, classic or contemporary.
So, for example from "Dream Children" by Gail Godwin:
"Was she a woman riding a horse and dreaming she was a mother…or was she a mother dreaming of herself as a free spirit who could ride…because she had nothing to fear?"
Prompt: Write about a woman or child, real or imagined who no longer has anything to fear. Or write about a mother who fears for her child or a child who fears for her mother.
The bonus to this method is that it invites writers to read the short stories cited, and to discover their own prompts there.
More about my books and my workshops may be found on my website: www.laurageringerbass.com
---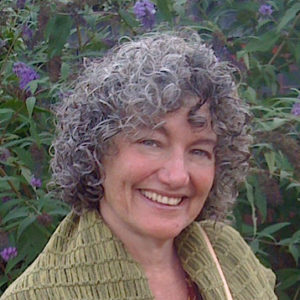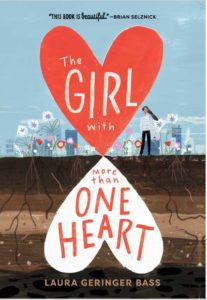 Laura Geringer Bass earned an M.F.A. from Yale University and a B.A. from Columbia University. Her most recent published novel is The Girl With More Than One Heart (Abrams 2018.) She was the publisher of an award-winning eponymous imprint at HarperCollins (Laura Geringer Books) and taught creative writing at Stonybrook, Southampton.  She serves as a writing mentor at Girls Write Now as well as on the National Advisory Board of First Book, a non-profit that has distributed over 200 million books to children in need. More information about her books and writing workshops may be found at http:/www.laurageringerbass.com