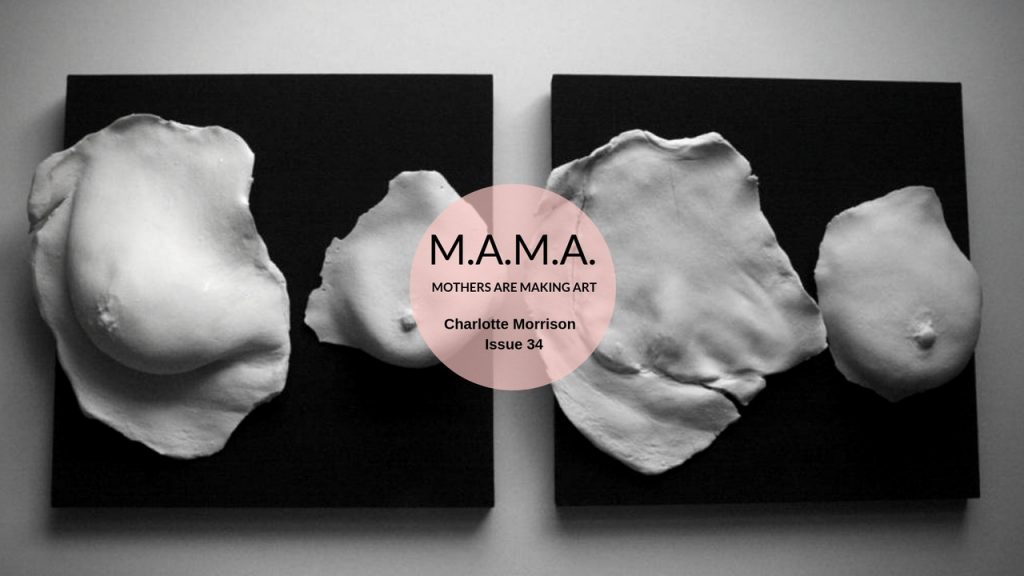 The ProCreate Project, the Museum of Motherhood and the Mom Egg Review are pleased to announce the 33rd edition of this collaboration in which scholarly discourse intersects with the artistic to explore the wonder and the challenges of motherhood. Using words and art to connect new pathways between the academic, the para-academic, the digital, and the real, as well as the everyday: wherever you live, work, and play, the Art of Motherhood is made manifest. #JoinMAMA
Art by Charlotte Morrison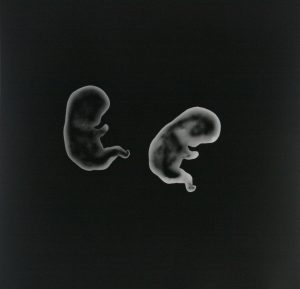 Morrison shows nine images which combined become a chronological visual story of her developing art practice – from conception to menopause. And as such they sit alongside her text piece about a developing practice.
To see the art and read the statement, go here: https://www.procreateproject.com/mama-issue-n-34-charlotte-morrison-kristin-roedell/
Poetry by Kristin Roedell
Kristin Roedell
Night Blue
Blood in the bath slips
away from a woman
whose monthly seeping
is bound to the moon
with a crimson ribbon.
Her child, astray,
is a pause, a pearl,
a drop of rain.
Wings whirring,
its soul leaves with a cloud
of dragonflies beyond
the Cedar River.
The cistern alongside the house
is full of rain. She drinks a ladle full
to take back what is
lost. Her husband's breathing
colors the night blue.
Herself astray, she curls
beneath his sleeping arm.
In the morning she tells him no
more than the eddy at the edge
of the river, or the silent
circling trout.
From Mom Egg Review vol. 12 (2014)
---
Kristin Roedell is the author of Seeing in the Dark (Tomato Can Press), and Girls with Gardenias, (Flutter Press). Her work has been published in The Journal of the American Medical Association, Switched on Gutenberg, and CHEST. She is a Pushcart Prize and Best of the Web nominee, winner of NISA's 11th Annual Open Minds Quarterly Poetry Contest, and a finalist in the 2103 Crab Creek Review poetry contest. http://cicadas-sing.ucoz.com/