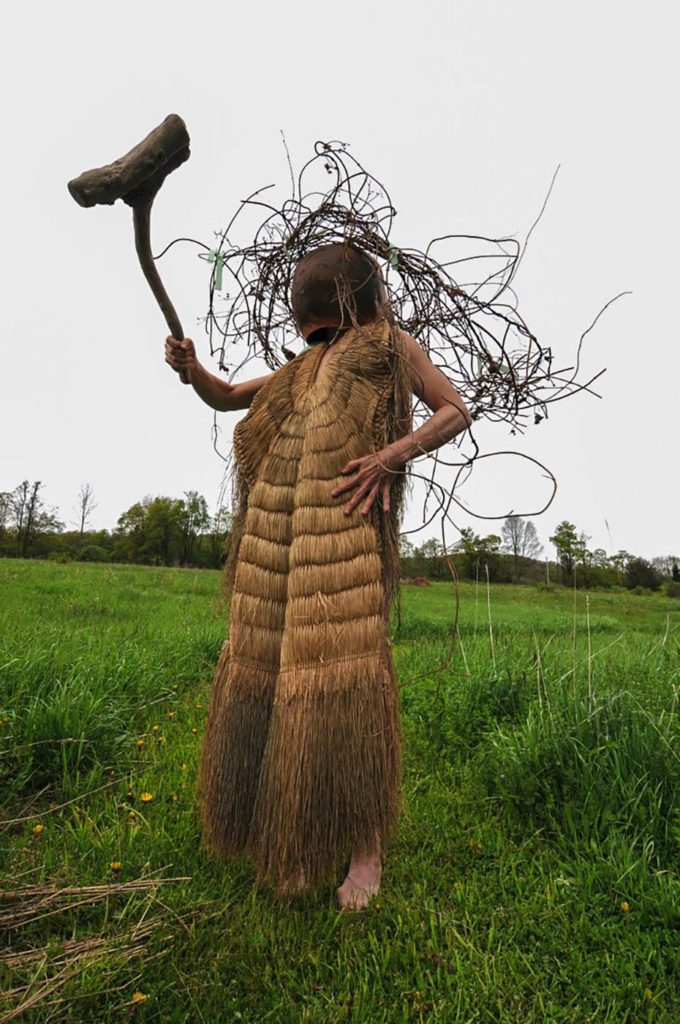 Note: A version of this photo was exhibited at the 'Nasty Women'  exhibit at The Knockdown Center in Queens NY Jan. 2017.  It was also multiple signage at NYC and Denver and SF Women's Marches Jan. 21, 2017
GUARDIAN: All who identify as mothers have spent millennia protecting what we hold fiercely dear –  Refuse Resist Repeat.
---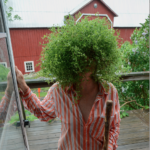 Holly Anderson has been anthologized in Up is Up, But So Is Down: New York's Downtown Literary Scene, 1974-1992, Wreckage of Reason II: An Anthology of XXperimental Women Writers.The Night She Slept With A Bear will be available in 2017 as an LP from the German label Jellyfant.