Announcing new Mom Egg Review Online Editors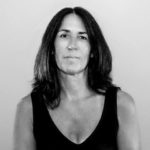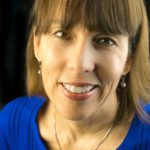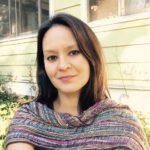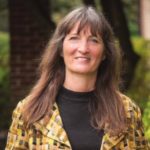 Mom Egg Review is proud to welcome editors for several popular online features. Jennifer Martelli and Cindy Veach will edit our VOX MOM column, which publishes poetry, fiction, creative prose, craft discussions, and op/ed. pieces by individuals and curated groups.   Ana C. H. Silva will be editing the Gallery section of featured artists, as well as a special section focusing on hybrid works. At the moment, featuring in these columns is by invitation, but submissions periods will be announced in the future. Contact for Vox Mom and Gallery Eds is [email protected].
They join Bunny Goodjohn, Book Review Editor, who has been working with an outstanding team of eloquent reviewers.   Her contact is [email protected].