Curator's Statement
– Lorraine Currelley
It was my honor to curate Mom Egg VOX Gallery, January 2016. A welcomed opportunity to curate a gallery whose theme is near and dear to me; Age and Aging.

I reached out to a group of distinguished, accomplished and well respected poets and writers. I specifically wanted individuals with a respect for craft. Persons I knew would speak courageously and candidly about their experiences and perspectives in authentic unapologetic voices. Our gallery members are diverse and multi-faceted as shared in each bio. Some are members, supporters and individuals who have featured at and attended Poets Network & Exchange programs. Others live as far away as Colorado, Tennessee and California and encourage and support from a distance. Their words challenge and dismantle the mythology and stereotypes imposed on age and aging. All refusing to be marginalized and silenced. Their words are breathtakingly rich, powerful and poignant. Thank you, Marjorie A. Tesser for providing a vehicle for the sharing of these beautifully rich and seasoned voices. You are appreciated beyond measure. Thank you, to our phenomenal gallery of poet and writer contributors. This is a project we can all be proud of.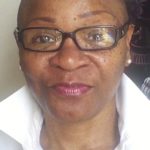 Lorraine Currelley,
Founder/Executive Director Poets Network & Exchange, Inc.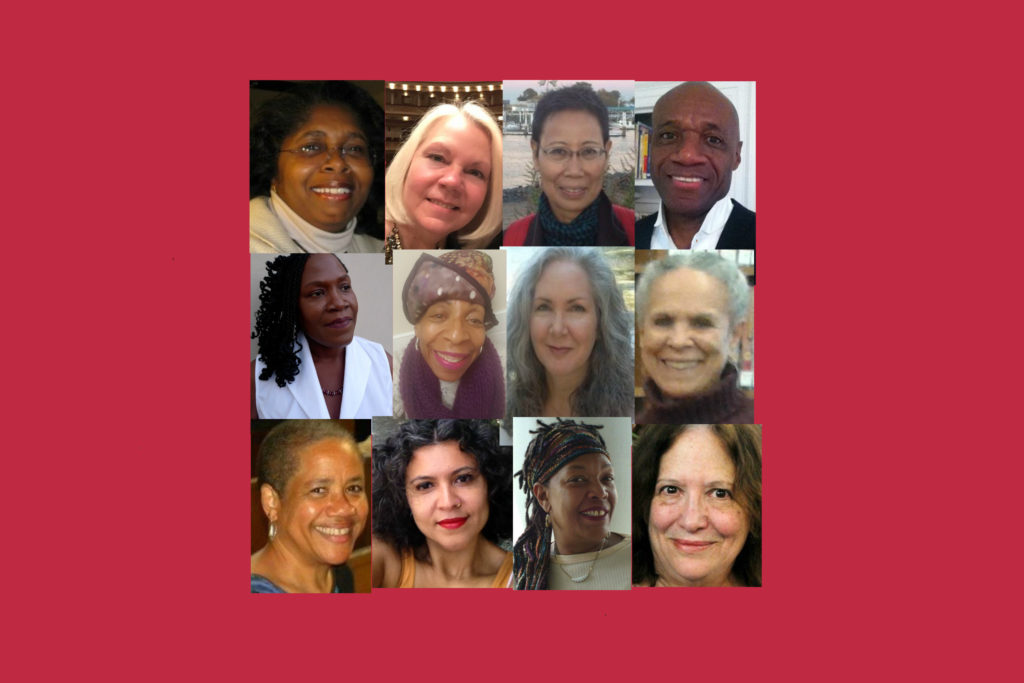 Featured Poets
E.J. Antonio – Geography of the changing body – Tresses
Jillian Austen – Giverny, France
Fay Chiang – What I Have Learned 12-08-2015
Lorraine Currelley – I Used to Love to Go Dancing
Carmel Mawle – Unending Potential
Christopha Moreland – Foreign Yet Familiar
Kate Rushin – Watch Night: December 31
Alicia Anabel Santos – The History of My Hair
Margie Shaheed – Age Has Found Me